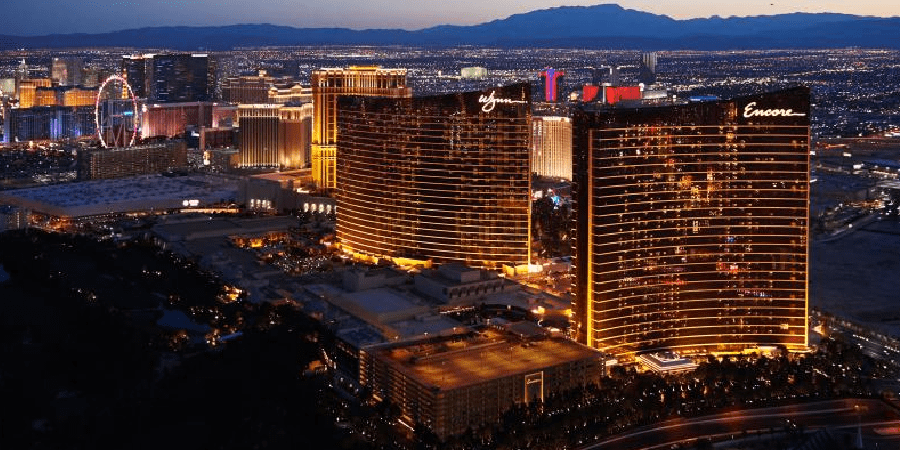 Wynn Resorts Limited intends to divest itself of its Wynn Interactive Limited subsidiary.
Only a few months after considering floating the online sportsbetting company with a $3.2 billion value, American casino operator Wynn Resorts Limited is apparently looking to sell up its Wynn Interactive Limited subsidiary for as little as $500 million.
Despite the fact that the division recently obtained a New York licence for its WynnBet-branded online sportsbetting service, the Las Vegas-based company is reportedly now selling the subsidiary to possible purchasers at a significant discount. The move, according to the source, also comes barely six months after the arm signed a contract to make Shaquille O'Neal an official brand ambassador for the National Basketball Association (NBA).
Rapid ascent:
The mobile-friendly WynnBet online sportsbetting service offered by Wynn Interactive Limited, a division of Wynn Resorts Limited, made its debut in November 2020. This division later received licences for the American states of Arizona, Colorado, Indiana, Michigan, New Jersey, Tennessee, and Virginia. Despite this, the newspaper claimed that the subsidiary is allegedly experiencing large losses as a result of high tax rates and the supply of customer-pleasing promotions.
Financial anxiety
Wynn Resorts Limited's Chief Executive Officer, Matt Maddox (pictured), reportedly informed investors during a conference call in November that the WynnBet service from Wynn Interactive Limited anticipated losses of up to $100 million in both the third and fourth quarters. The outgoing chief reportedly said that his organisation was no longer interested in wasting money on a failing industry, saying that the American online sportsbetting market "is really not sustainable right now."
Maddox allegedly said...
"Competitors are spending too much money to attract customers, and we're just not going to participate in the economics."
Negative depreciation
According to The New York Post, Morgan Stanley, a global brokerage and investment firm, downgraded Wynn Interactive Limited's overall value to $700 million as a result of this revelation and predicted that its WynnBet service would likely only secure a 2.5% market share of the overall North American sportsbetting scene. Contrarily, the publication pointed out that the rival companies DraftKings Incorporated and FanDuel Group presently hold a dominant share of the industry and have recently started providing new bettors with sign-up bonuses of up to $1,000.
adequate focus
According to the publication, Wynn Interactive Limited is also in charge of the mobile-friendly WynnSlot.com and BetBull.com services. This has led to speculation that a wide range of potential buyers, including Fanatics Incorporated and Penn National Gaming Incorporated, may show interest in Wynn Interactive Limited. It should not come as a surprise that the majority of American gamblers are taking advantage of the promotions and taxes being offered by the country's online sportsbook operators despite the punishing nature of these deals on a corporate level, according to David Katz from American brokerage Jefferies Financial Group Incorporated.
Katz allegedly disclosed to the New York Post...
Wall Street doesn't believe the operators when they claim repeatedly that they have mathematical models that provide them with the knowledge necessary to make prudent financial decisions. There was undoubtedly a lot of enthusiasm, but the winds quickly changed. In the past three to six months, Wall Street's outlook on the future has changed.