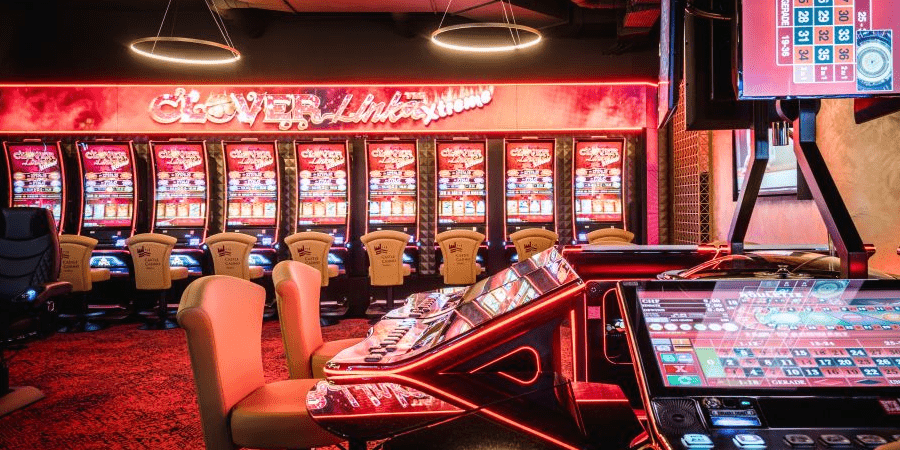 In Vaduz, Liechtenstein unveils the Castle Casino
The Castle Casino opened over the weekend in Vaduz, the capital city of Liechtenstein, which is where the pedestrian zone is located.
Casinos present in Liechtenstein as a whole:
Since gambling has been permitted in Liechtenstein since 2010, the country has established 5 casinos in the last few years to achieve its primary objective of luring gamblers from surrounding nations. However, with the closing of 96 in Balzers and Casino Maximus in Shan, the overall number of casinos lately dropped quickly from 6 to 4.
However, with the debut of the new venue, Liechtenstein once again has five casinos.
The design of the casino:
The much mentioned Castle Casino received a casino licence from the Office of Economic Affairs in Lichtenstein on December 14, 2022, and can start taking bets on Friday, December 16, 2022.
On its two levels, a variety of games are available. There are 120 slot machines, 8 gaming tables and the longest bar in Liechtenstein.
The first casino in Liechtenstein run entirely by locals
The first and only casino owned and operated by citizens of Liechtenstein is Castle Casino, which was financed by investors from that country.
Eros Ganzina, who most recently held the position of Gaming Manager at the Grand Casino in Bendern, together with Michael Moosleithner and Thomas Banzer, who formerly worked at Casinos Austria Liechtenstein, make up the operational management.
Casino adversaries:
There was and still is a sizable population in Liechtenstein that is opposed to the notion of Liechtenstein having casinos at all, despite the fact that casinos are one of the most profitable facilities for the state's gaming and non-gaming income.
Former lawmaker and the founder of the anti-casino organisation IG VolksMeinung, Hansjörg Frick, declared: "Liechtenstein doesn't need casinos and the money they bring. We don't want to be connected to them in any way.
Casinos are likely to continue to be a contentious topic, according to Christian Frommelt, the head of the Liechtenstein Institut, an independent research organisation. It is unusual for Liechtenstein to have such a heated discussion on a highly politicised subject.
"The casinos put the traditional, Catholic-based beliefs of the rural nation against its liberal economic norms, which have helped Liechtenstein become one of the top financial hubs in the world. Conflict between these two worlds is brought on by casinos.
The destiny of the nation's casinos will be decided in a referendum on January 29, 2023, therefore there is a chance that casinos may be outlawed.
Up to December 31, 2025, the Liechtenstein gaming regulator will not approve any new casino applications.