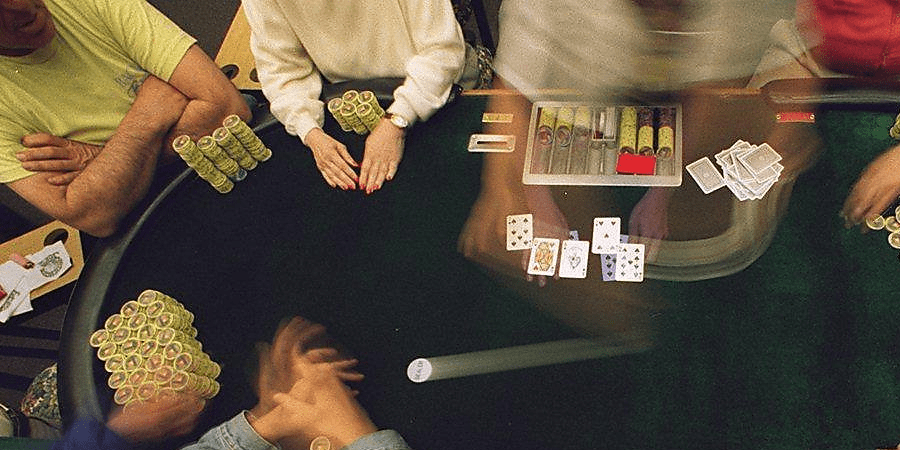 A record fine of $5.3 million was imposed on Artichoke Joe's Casino for breaking gambling laws.
Popular Californian cardroom Artichoke Joe's Casino has received a hefty, record-breaking fine for breaking a federal law related to money laundering detection. The state attorney general's office determined that the operator of the cardroom misled authorities, and the cardroom now must pay $5.3 million.
A severe state penalty
The federal Financial Crimes Enforcement Network's probe was not properly disclosed by the casino in San Bruno. Due to this failure, the cardroom has agreed to pay a hefty fine.
In addition to the $5 million tied to a federal settlement where the operator did not have efficient anti-money laundering practises in place, the state penalty is an additional payment the casino must make. From 2009 through 2017, the operator did not report any suspicious activities.
The massive payment that must be made as a result of the mistakes has not yet been addressed publicly by Artichoke Joe's. The 51-table cardroom, which is the 8th largest in the state in terms of total gaming revenues, is quite successful.
A Difficult Past
State gambling authorities accused the cardroom of engaging in loan-sharking practises ten years ago, according to their charges. The facility was also suspected of selling illegal drugs and failing to properly report breaches.
In response to the claim of the unlawful loans, the operator did not argue. The state made the decision to abandon its reporting and claims regarding illegal drugs. A federal inquiry at the time, in 2011, resulted in an indictment involving the casino and racketeering. Along with others, two casino patrons were found guilty of engaging in unlawful acts like loan-sharking.
Federal authorities said that the poker room's patrons and employees collaborated on the illicit activities. Loan sharks would give consumers illegal credit while doing business with them at the casino.
They accepted gaming chips as payment. According to the study, several workers knew about the loan-sharking programme and occasionally actively assisted with the operations.
Federal officials continued by claiming that the casino failed to address the issues raised by the 2011 settlement. Even though a customer wagered over $1.8 million over the course of three months in 2016, the casino failed to keep an eye out for money laundering.
The casino must now pay the steep fine for not acting. It is by far the biggest fine that a casino in California will ever have to pay. The previous record was surpassed by more than $2 million. The Hawaiian Gardens Casino was assessed a $3.1 million fine in 2019.